How to Record with Custom Area
Custom-Area Mode is one of RecMaster's multiple fundamental recording modes. This feature generally, allows users of RecMaster to capture customized area of their desktop. Operations are also simple, within several draw and drag and a customized area is successfully made. Then RecMaster captures everything happening in the rectangle.
How to Record a Certain Area of the Computer Screen? [Windows and Mac]
2. Open RecMaster and choose the 'Custom-Area Mode'.
The rectangle recording window will be shown on your computer screen.



3. Click the button. Draw and drag to make a customized area.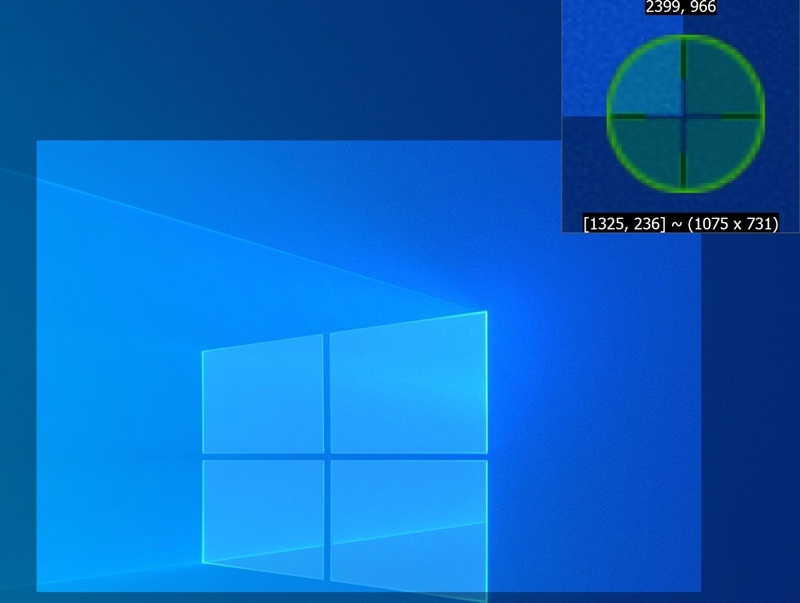 4. Final step before recording – Configure the settings.


Choose video quality (Original/HD/SD) > FPS (20-60, normally 30 FPS will be good enough) > Turn on webcam or not depend on you > Audio sources (system sound and microphone sound)
If users don't know how to configure, they can totally use the default settingsas the picture above suggested.
5. Click REC to start recording. In the process of recording,Users are allowed to add annotations to their video. RecMaster provides users a series of useful annotations includingarrows, graphics, texts, whiteboards, etc.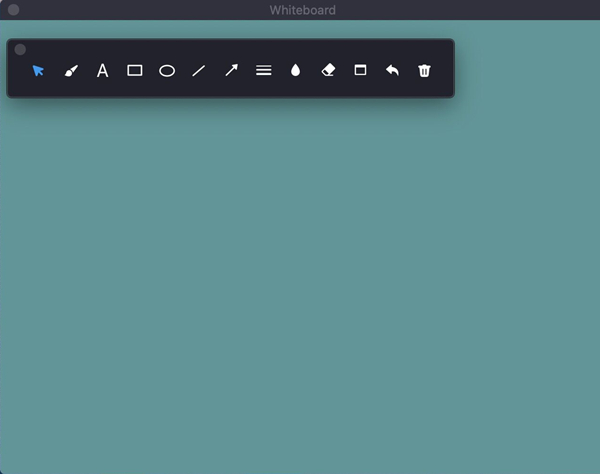 6. Hit a red button in the floating bar to end recording. Users' footage will be stored automatically in their local folder. They can also find their recordings at Recording List where they can playback or edit the footage.
Ideal Occasions for Custom-Area Mode
Recording small-scale games like flash games or simulator games
Record streaming videos on major video portal website like YouTube
Record live streams on Twitch and Mixer
Record online courses
Record official conferences
Record multiple monitors (monitors have to be arranged in a same line)
Record PC programs like PPT, Excel, etc
'Custom-Area' mode is used for the recording of a certain area the computer screen. It records every activity happening in the area that users have set up. This Mode has advantages in delivering concentrated information which is good for keeping viewers focused. Another advantage is that this mode more or less protects users' privacy of full desktop.