Fail to Install Audio Driver on Mac
The reason why Mac users fail to install audio driver is that the installation process is not executed well. Solution to the problem is to uninstall the old audio driver and reinstall a new one.
Follow the Steps Below to Solve the Installation Failure
1. Download the audio driver uninstaller

2. Activate the uninstaller and click 'Continue'.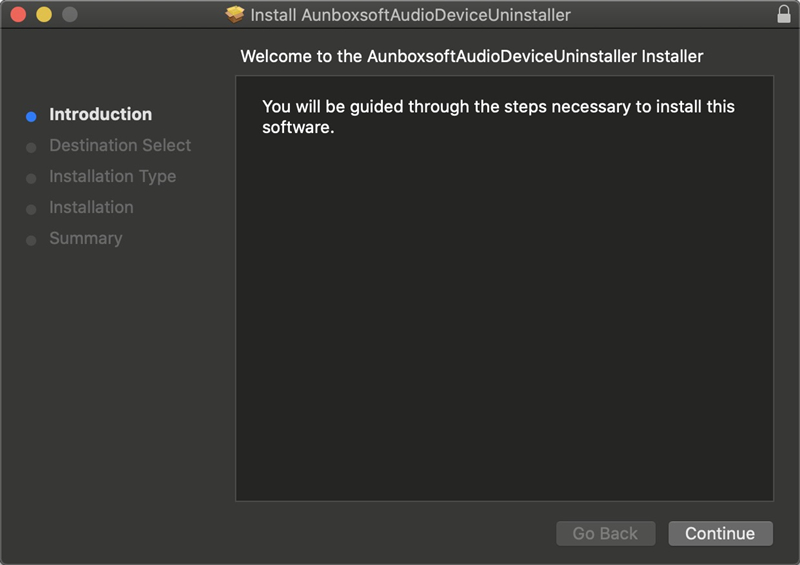 3. Now click 'Install'.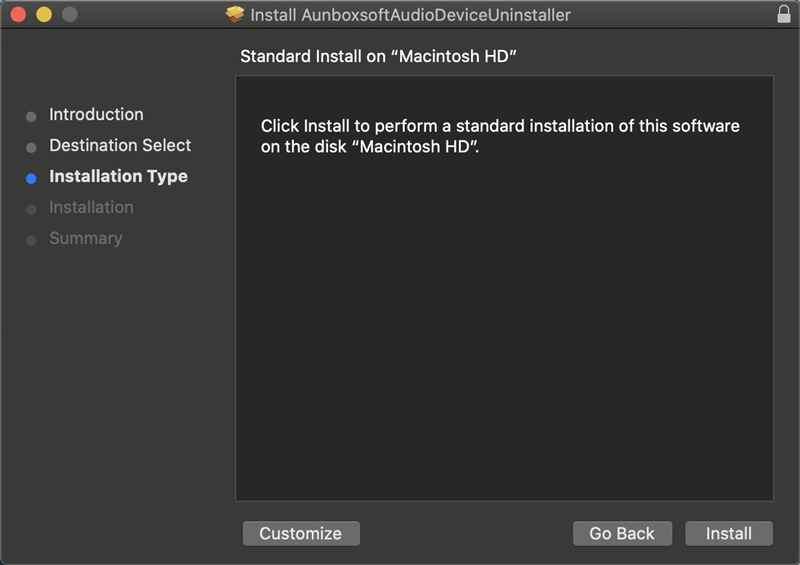 4. Insert your Mac password.

5. Now the audio driver is being uninstalled, pleas wait a second.
6. If the uninstall process is finished, click 'close'.
7. Now the audio driver is completely uninstalled from your PC, Now please follow RecMaster's instruction to reinstall the audio driver.
Ideal occasions
● The driver can't operate normally after installation. Users could use this uninstaller to delete the old driver and reinstall a new one.
● Users decide to abandon RecMaster and they want to remove all the plugins of it.