FPS is the abbreviation of Frame Rate Per Second. This parameter shows the ability to process frames that are displayed every second in games or videos. Generally, the larger number of FPS, the smoother performance of your games/videos will be promised.
FPS is especially important when you play games, broadcast live streams, and needless to say, the recording of gameplay and live streams. These situations share a common feature, they tolerate literally no latency or lag off.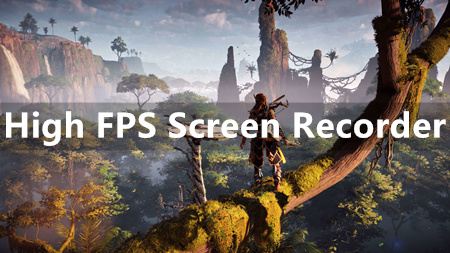 This passage lays emphasis on game recording and relevant high FPS screen recorders. In the help of appropriate game recorders, gamers are enabled to produce high quality game clips with satisfying resolution.
High FPS Screen Recorder List [Bandicam, OBS and RecMaster]
There is not an official criterion for judging FPS. We normally, think FPS that is lower than 30 as incompetent. And FPS that is between 30 and 60 should be considered as a medium. FPS surpassing 60 FPS is premium. And the bigger the number, the better.
The highest FPS this market could offer should come to Bandicam's 480 FPS. This skyscraping high FPS screen recorder has no difficulty in carrying any high-end games existing in the game industry.
But the problem is that ordinary users don't need this high FPS (the price of a 480 FPS screen recorder could be unaffordable too). To record gameplay clips on your PC, 60 FPS is competent already. Now three optimum screen recorders are listed, let's see if you could find one that matches your requirements.
1. RecMaster [60 FPS]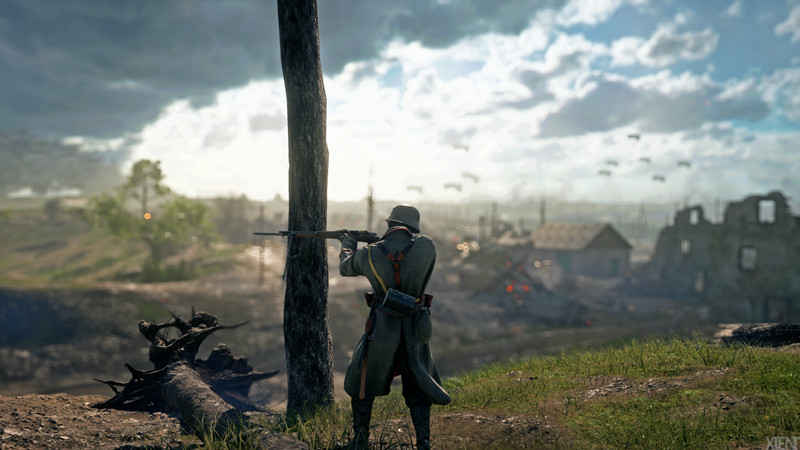 RecMaster is a piece of simple yet dedicated screen recording software. Compared with Bandicam RecMaster bears similar recording features and lower price. Compared with OBS, RecMaster provides users with out-of-box recording modes and makes settings an easy task.
Working on Windows10/8/7/XP and Mac OS X 10.11 or higher, RecMaster is effective in recording tasks in office (BlueJeans meetingr), education (Udemy courses), streams (YouTube live streams), game (LOL), and so on.
Bandicam [480 FPS]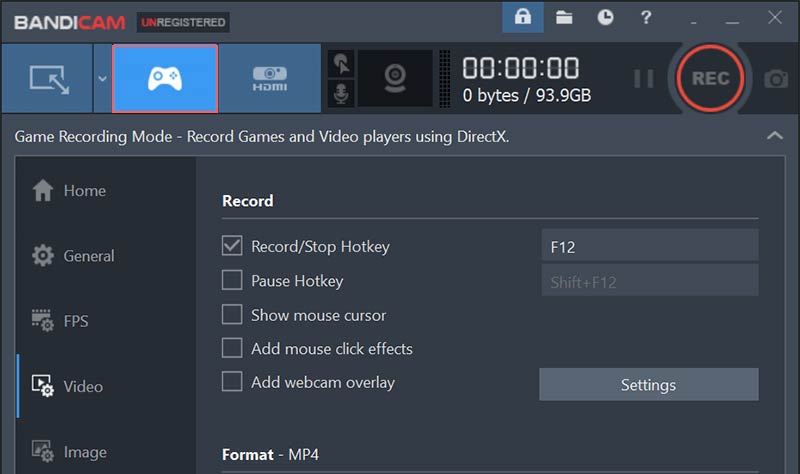 As mentioned above, Bandicam bears the highest FPS the market has ever seen in the screen recording field. Except for its biggest advantage – the 480 FPS, Bandicam is doing well in interface design, rich features, convenient hotkeys, and high-quality videos.
In a nutshell, this is a nearly perfect recorder except for its price, the bulky RAM occupation, and some negligible bugs like sudden freezes.
Bandicam is dominating the market, which is not the case of Mac users. About Bandicam for Mac, this linked passage shows why Bandicam is not available on Mac systems.
3. OBS [60 FPS and Higher]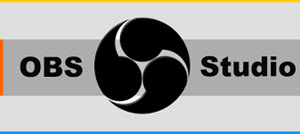 OBS is an advanced recording recorder. It is skilled at recording on-screen activities as well as live streaming to platforms like YouTube and Twitch. Today, we focus only on its recording features and skip the stream part temporarily.
OBS is famous for its professional settings. Recording with the best OBS settings promises the best performance of your subsequent videos. Follow the linked passage above and you will effortlessly master the tricks to configure the settings and options thus producing the best video recordings.
This software is easy to tag. It's powerful, free, but complicated in settings. If you don't mind a learning curve in getting used to it, OBS definitely is the best recorder you've ever seen.
By the way, OBS can offer you higher FPS by configuring the interter FPS value and fractional FPS value.
[Tips] Record Gameplay Without FPS Drop?
To produce smooth videos, a High FPS screen recorder is essential. Users also need to pay attention to problems that could lead to an FPS drop.
The following quick solutions could be helpful to deal with some common FPS-drop issues.
Check your Internet Speed.
Close unnecessary programs especially those latent in your backstage. Open your task manager to close all of them.
Check and guarantee your system, DirecX, hardware, and make sure all the things are in a sound updated condition.
Make some changes to your system settings to ensure a better PC performance. The meaningful moves could be – enabling the "High Performance" under Power options, optimizing hard disk drives, and switch the value data of Windows 10's GameDVR from 1 to 0.
For game recording purposes, you can take measures on your in-game settings to improve the problem of FPS drop. Relevant methods include tweaking resolution mode, disabling the Shadows and Anti-aliasing, and Vsync.
Graphic card settings if your PC is equipped with Nvidia or AMD Radeon. Dig them out and apply them to your settings.
Employ any hardware-accelerated video codec to unload the pressure from the CPU. Most commonly seen hardware-accelerated video codec are Intel QSV H.264/H.265, and Nvidia NVENC H.264.
Utilize GPU hardware accelerated screen recorder to record gameplay.
Use game capture cards to record gameplay. This kind of tool literally causes little burden to your GPU.
Final Words
This passage gives 3 High FPS screen recorders for users. Each recorder has its unique merits. This passage also explains the reasons why users suffer from FPS drop when they are playing games or recording gameplay clips and give desirable solutions to solve FPS drop. Hope this tutorial could do you some help if you want to record your own fluent gameplay clips.