Beginners can find it hard to choose a screen capture software, but some helpful tips in this article should make it much easier in 2022.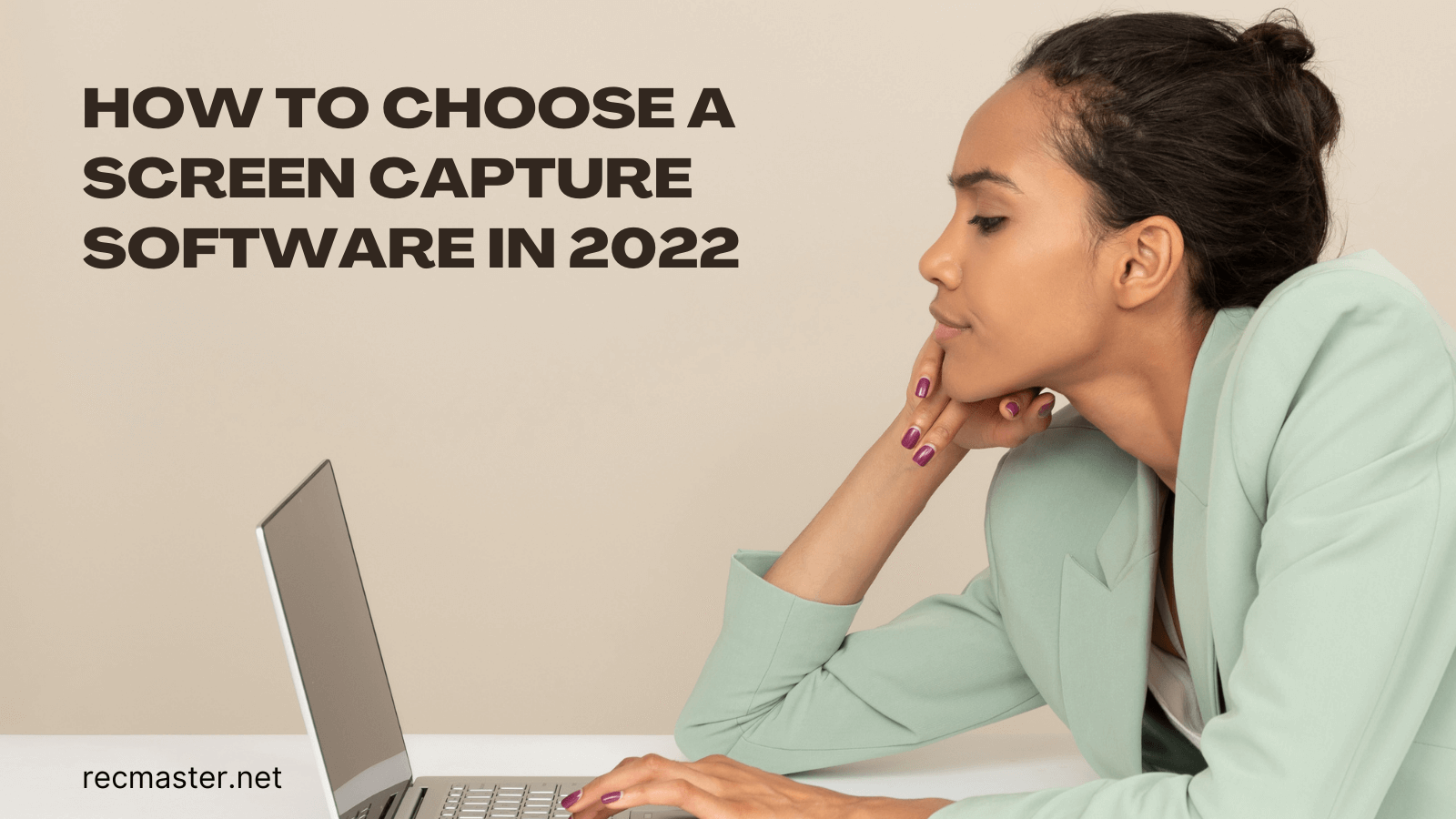 Whether you are a gamer, a video tutorial creator, an online educator, or a webinar attendee, you can use screen recording software to make your life and work more accessible and convenient. 
Screen capture tools make recording your computer screen an easy process. Furthermore, you can also create videos and share them with friends or colleagues.
There are many similar screen recording software in the software market, both free and paid. It depends on how you choose a screen capture software.
If you struggle with choosing a screen recorder, this guide has several helpful tips. We will discuss specific factors that will help pick the best screen capture software in 2022.
1. Choose a Screen Capture Software by Testing the Trial Version
First of all, you can get a lot of top lists through Google search and learn the pros and cons of some popular products. 
But a more direct and reliable way is to visit the official website and download the trial version.
Usually, the features of the free versions are limited. Still, they are enough to let you experience the basic features of the screen recorder and whether they meet your video recording needs. Testing the free version will take some time, but it is worth it.
You can also check the settings tab of this screen recording tool, output format options, whether it has a built-in editor, etc.
2. Price
Price is one of the key factors influencing people to choose a screen capture software. Would you prefer an expensive product with advanced features or a free screen recording software with basic features? 
This usually depends on your usage, frequency of use, and budget. Our goal is to select video recorders that are cost-effective.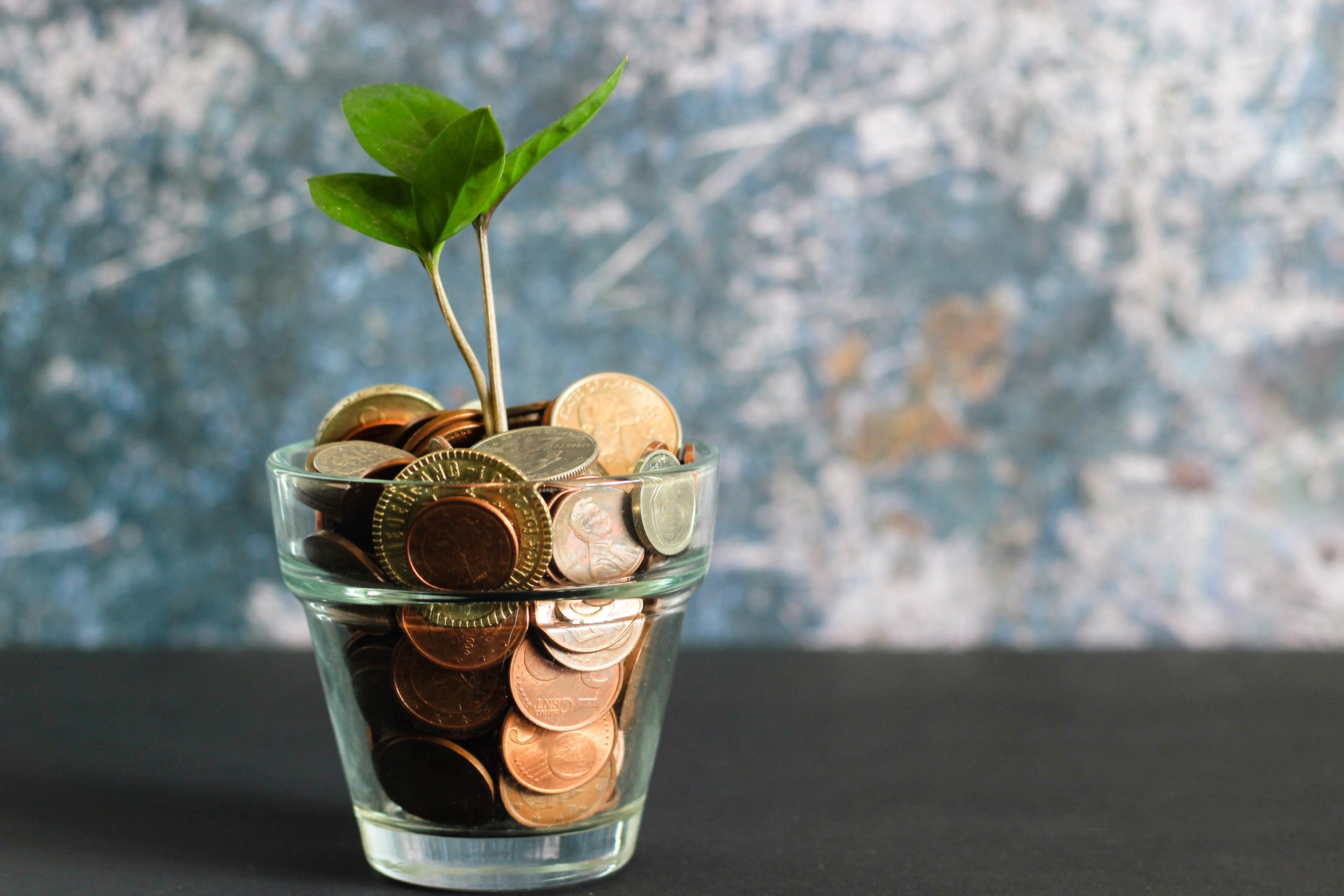 If you want to record an online meeting or your work process on a PC and be more efficient, you probably won't use the advanced features.
If you are a professional video creator, you may prefer some paid and reliable products when picking a screen recording software.
Some screen recording software tools offer a free trial period. You only get limited features, a time limit on your screen recording, or both. So when you sign up for a free trial, make sure you know exactly what you're signing up for.
3. A User-Friendly Interface
When you need to choose a screen capture software in 2022, user experience is significant.
No one wants to spend money on software that annoys them. The screen recording software should be intuitive. Thoroughly check if its interface is user-friendly before deciding that this is the best screen recording software. 
That means you can easily use it without tutorials or tips. If the answer is YES, you have found the right tool. You will become a frequent user of the customer support platform if you select a tool that you don't even know how to use.
4. Screen-Recording Options & Modes
Countless screen recording tools on the market focus on different features. Some screen recording software helps you record audio, some allow you to record video, and some offer editing tools to make your recorded videos more professional. 
How to choose a screen capture software wisely? 
Here are our two cents: Before using the video capturing software, understand how it records!
About audio recording. Does it record with your microphone, or does it do system sound recording? Or can it do both at the same time?
If you need to use it to record your screen, focus on another key feature. Can it overlay a webcam on the screen capture? That means "picture in picture." This is critical for creating eye-catching videos.
In addition to what has been discussed above, the quality of the recording is also important. You need to check whether the software provides high-quality capture and whether there is any audio-visual desynchronization.
To ensure that you can use this tool smoothly, it is essential to verify the exact screen recording capabilities of the software. For example, does it allow you to set up automatic recording, timed recording, etc.? 
5. Choose a Screen Capture Software by Reading Customer Reviews
Suppose you have no experience and can't judge how good this screen recording tool is. It is better to check how others who have already used the software feel about it. You can save time, effort, and money by finding and reading customer reviews. 
Usually, these are true and trustworthy, but you also need to be aware of the timing of the reviews, as most software is constantly updated and optimized.
6. Reliable Technical Support
Technical support may not seem as important as other features, but don't underestimate it. If you find yourself in a bind with your software, it can be frustrating if you can't reach customer support. So whether a product offers customer support can also help you choose a screen capture software.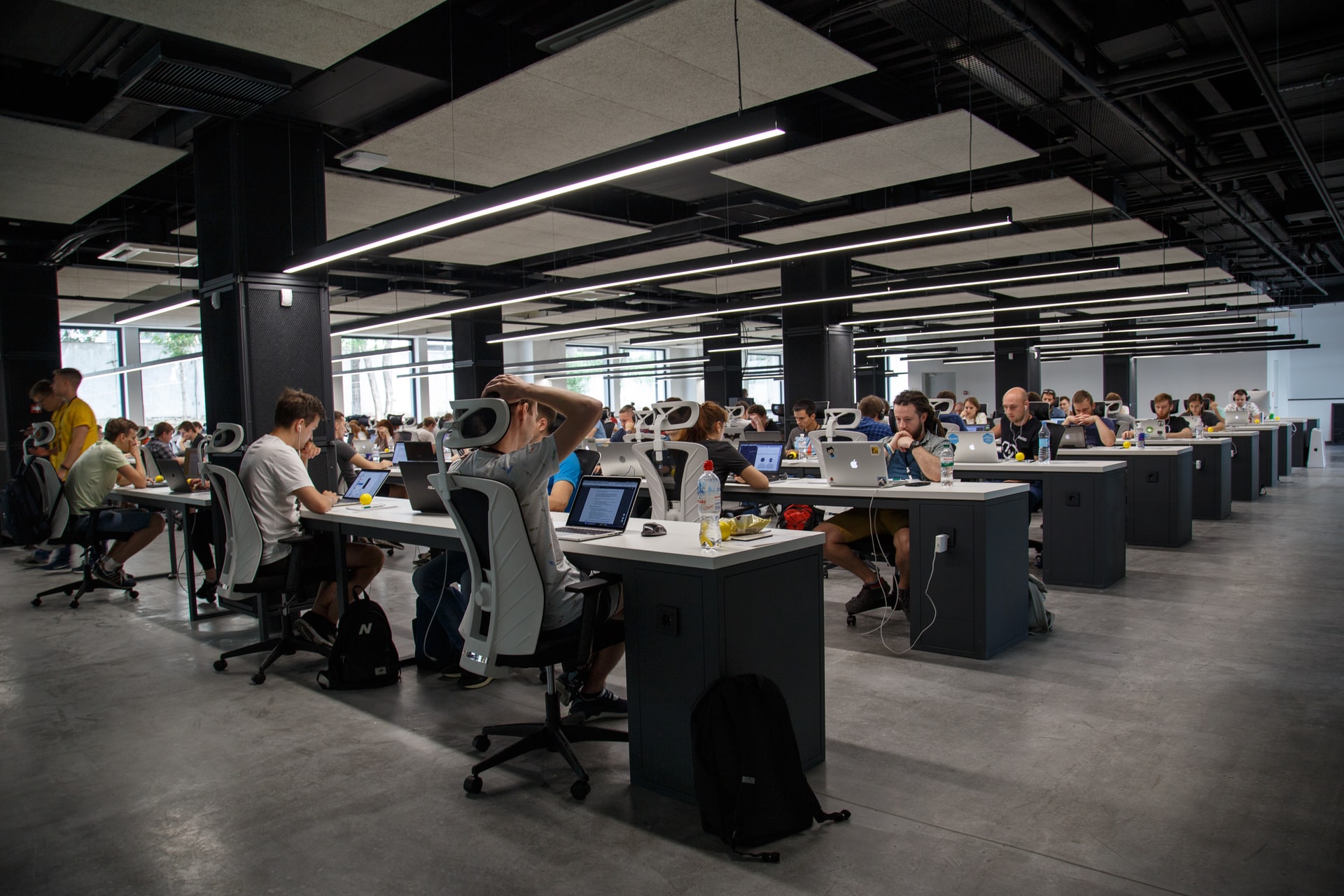 As opposed to spending time browsing the web and seeking help in forums. It is easier and more effective to directly contact the product's technical support. Because sometimes, if the software is new or not very well known, you may not find help from other users.
Wrap Up – Choose a Screen Capture Software Wisely in 2022
A large selection of screen recording software(Windows or Mac) is available in the current software market. You can use the tips in this guide to choose a screen capture software if you're unsure what to choose or want our advice. You can try using RecMaster. 
It is an all-in-one screen recorder and video editor. This tool enables you to record your screen with system sound, microphone, and webcam simultaneously or separately. If you want to add annotations, set auto-recording, show keystrokes, watermarks, etc. It can also help you to solve it easily.
Testing and checking when picking software can help avoid a lot of trouble in the future.
Related guides