Roblox is fascinating. It not only provides players out-of-box game modes to play with but also allows them to program games and play games created by Roblox gamers from all over the world.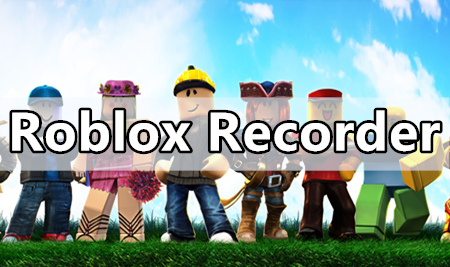 Roblox, unlike some PC games that are only available on PC, suits all kinds of devices including iPhone, iPad, Android phones, and of course, PCs. To record Roblox gaming videos on all these devices, definitely players will need more than one Roblox recorder. Focusing on such a goal, this passage will later introduce several kinds of distinctive recorders that work on iPad, iPhones, Android, and PCs.
Content Navigation
1. The Reblox's Built-in Recorder
2. A Third-Party, Professional Roblox Recorder
3. A Roblox Recorder for iPad, iPhone
4. A Roblox Recorder for Android Devices
Reblox's Built-in Recorder [Review & How-to]
The built-in recorder in Roblox's PC version is the first recorder I would like to recommend you guys. This default recorder is also available on Roblox's mobile version.
Steps:
1. Open Roblox and find the 'menu' button in the upper-left corner.
2. In the game menu, click the Record tab and go to the setting panel.
3. Once you've done the configurations, you should start recording by clicking the button 'Record Video'.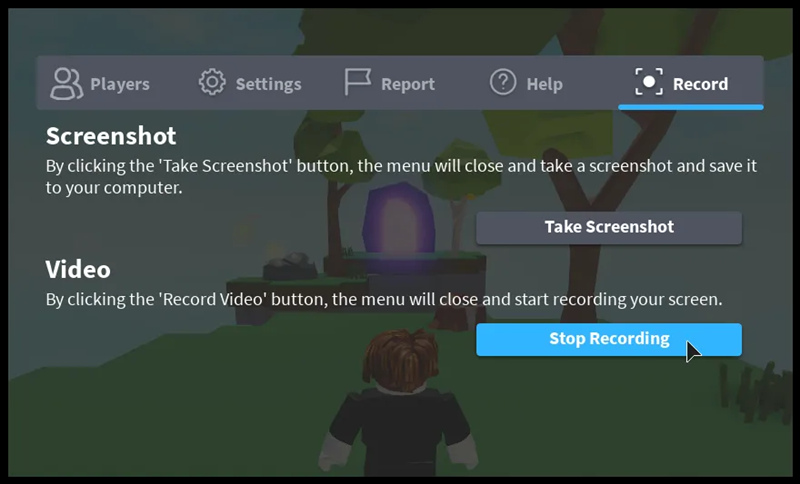 4. Stop recording. For checking out your files, you can go to My Videos.
Using the built-in recorder to produce Roblox gameplay clips is an expedient way. But put aside its convenience, this recorder performs badly at frame rates, and video quality.
To create premium videos, 3rd-party recorders are suggested. There are far more free and paid recorders out there that could substitute Roblox's built-in recorder.
What followed is a recommendation of a series of Roblox screen recorders that fit on Windows, Mac, iPhone, iPad, Android devices, let's get straight to them.
A Third-Party, Professional Roblox Recorder [Overview & How-to]
RecMaster is a good Roblox screen recorder. It is a lightweight screen recorder that is capable of providing 60 FPS to record games, and eventually create high-quality gameplay videos.
With RecMaster's Game Mode, players can easily record DirectX 8-11 Games.
Besides, RecMaster also allows you to make changes to your videos, be they highlighting effects or edits.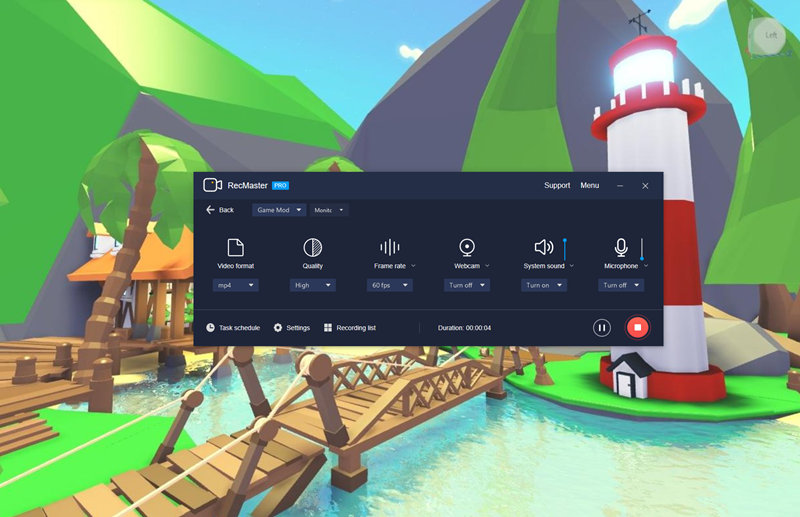 • How to Record Roblox on Mac and Windows with RecMaster?
1. Download and Open RecMaster.
2. Select Game Mode, by the way, Full-Screen Mode is also workable with Roblox.

3. Tweak the settings. You can now arrange FPS, video format, and video quality before recording. These are critically important elements that are influencing the quality of your Roblox recordings.
And additionally, to record Roblox with voice, you need to turn on the 'System Sound' for capturing the in-game sounds. Turn off the Microphone sound if you don't want your videos to get disturbed by noises from your living room.
4. Feel free to add annotations to your footage while recording.
5. Stop recording and edit the videos. After all the workflow, it is a wise choice to directly upload your gameplay recordings to YouTube or Google Cloud.
Roblox Recorders for iPad, iPhone
Built-in recorders are our first choices. They save us from downloading, charge us no money, and satisfy our demands if they are not so particular.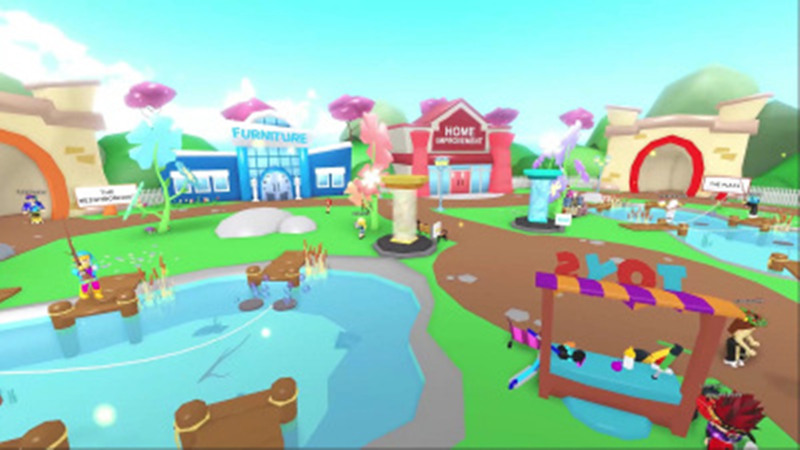 • iOS Built-In Recorder

iOS's default recorder is only available on iOS 11, iOS 12, iOS 13, and iOS 14 devices.
Steps to record Roblox on iPhone:
1. Activate the function: Open the Settings app. Choose Control Center. Tap Customize Controls. Then select Screen Recording to enable the iOS screen recording feature.
2. Find the recorder: Pull out the control center and tap the recording button.
3. Select Mic on to record Roblox game with voice.
4. Tap the button on the control center again to stop recording. And your videos are automatically stored at the picture gallery.
Roblox Recorders for Android Devices
• Android Built-In Recorder (Sumsang for an instance)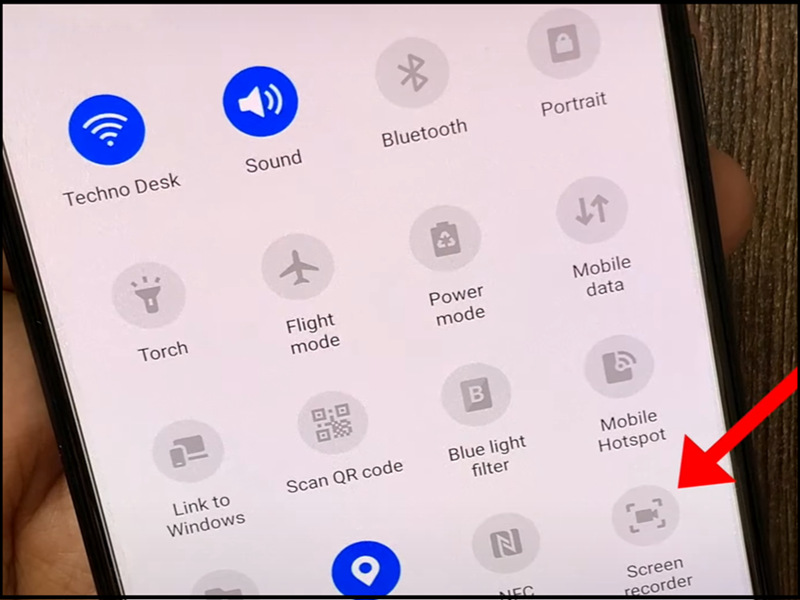 Steps to record Roblox on Android phones:
1. Pull down the notification shade and call out the screen recorder.
2. Set the audio sources – You can set media sounds and mic sounds within this recorder.
3. During recording, you can add annotations to your video. Drawing a line, turning on a camera on your phone is also accessible too.
4. Once you finish recording, you can go to the gallery to check your videos.
Writer's Words
This passage aims at sufficing Roblox players' demands over recording. Generally, players from every kind of device are offered a desirable method to record Roblox. Among all the mentioned Roblox recorders above, built-in recorders and 3rd-party recorder RecMaster are all suitable for recording Roblox gameplay. Hope you get inspired by this passage.