There are so many things worth recording on Android phones, be they YouTube videos, mobile games, social media videos, or something else, with a handy screen recorder any activities on your smartphone could be recorded and stored.
However, things will be different if it comes to choosing the right screen recorder. This passage compiles several kinds of Android screen recorders to users, involving free recorders, third-party recorders, and built-in recorders, catering to users' multiple demands.
AZ Screen Recorder [Suited for Every Android Device]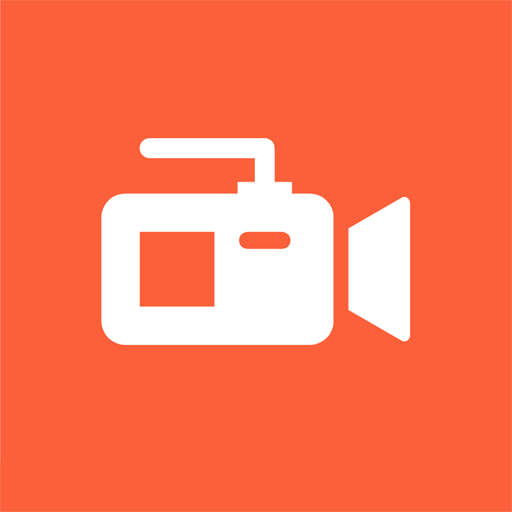 AZ screen recorder is qualified as the criterion among the market of android recorders. It has so many merits to enumerate – it's light in weight (see other lightweight PC recorders), easy to operate and come by, and most importantly, it's cheap. This application offers users convenience in that it doesn't require root, it hides its recording overlay while recording, and to make stable a recording, AZ screen recorder prevents accidental touches or shakings during recording.
Features: recording with an internal camera, video editor provided. And what's better about this recorder is its AZ plugin. With the plugin's help, users gain access to more features like compressing and trimming videos, substituting audio, adding text over videos, effects, and more.
A series of customizable parameters: FPS can be set at 24 FPS and 60 FPS. Bitrates range from 1Mbps to 12Mbps. Resolution varies from 240p to 1080p.
A 2.99 buck is needed to buy an upgraded version which will unlock more features, including the functions to pause, resume, and others.
Price: $2.99
Download link: https://play.google.com/store/apps/details?id=com.hecorat.screenrecorder.free
Adv screen recorder [Another Choice of 3rd-Party Recorder]
Adv screen recorder is just like other ordinary Android recorders on the market, it delivers good performance in recording YouTube videos, games (like Roblox), and other activities.
It provides users with multiple customized options such as resolution, FPS, and bitrates. It supports a resolution that varies from 240p to 720p, supports FPS to be set at 24 to 60, also, the Mbps is between 1Mbps to 15Mbps.
As for the Adv screen recorder's functions, it allows users to operate the options for audio sources, an internal camera, and a countdown. During the process of recording, users can also adjust the recording window on their screen.
Adv screen recorder adds no watermark to your recordings, and on the contrary, it avails users to add customized signals to their videos, they could be a logo or a text. Last but not least, this recorder requires no root too.
ADV Screen Recorder Overview:
– Annotate your screen
– Leverage of the camera on your phone
– Video editor
Price: Free/in-app purchase
Download Link: https://play.google.com/store/apps/details?id=com.blogspot.byterevapps.lollipopscreenrecorder
Samsung Screen Recorder [Free Default Recorder for Samsung Users]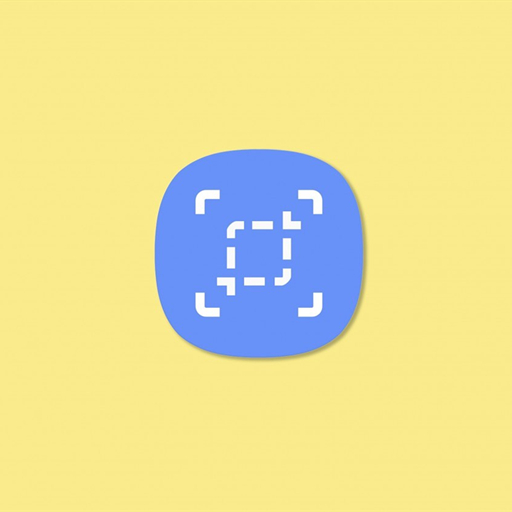 The Default Android screen recorder is not that easy to come by. As far as I know, Samsung is embedded with a default recorder. So if you happen to be a Samsung user, don't waste this feature that is already equipped on your phone.
Follow the below guide to learn how to use Screen Recorder on your Galaxy device.
Swipe down to access your Quick Panel and select Screen Recorder.
Choose your preferred Sound settings then tap on Start recording.
Choose your preferred Sound settings then tap on Start recording.
Choose between a range of options at the top of the screen to add in your Screen Recording. When you're ready to stop the video simply tap the 'Stop' icon button.
You can also improve your recordings by setting this recorder up. You can configure the audio sources, video quality. During the recording process, you can annotate your recording by drawing or writing on it – 8 different colors waiting for you to choose. Btw, the picture-in-picture mode is one advantage of the default recorder too.
Price: Free
Download Link: no need to download.
Another Free yet Tricky Way to Record Android screen [ADB Command]
This method works only if your phone uses the same 'power menu' found in stock Android. Specifically, the "Screenshot" option should appear when you long-press the power button, which many OEM skins remove from the power menu. To retrieve this function back, Platform-Tools files (later ADB) are necessary. This passage will not expand on specific steps of ADB, given that it is too tricky for most of our viewers. If you have any interest in this method, we recommend you to find it at Google Play.
The good news is that Android devices have hope in adding this feature back in the version of Android 11.
Price: Free
Requirements
• Windows, macOS, or Linux computer
• USB data cable
Editor's Words
This passage introduces four desirable Android screen recorders for our viewers, the mentioned recorders above consist of all types of recorders ranging from freeware and paid application, easy app, and tricky app. Hope you can find the right recorder according to your demands.